Cary Dumpster Rental
Renting a dumpster in Cary is one of the easiest and fastest waste disposal options available for anyone with a large quantity of waste to get rid of. With the services of a professional Cary dumpster rental provider; you can avoid the hassle of having to drive waste to the dump yourself and get to dispose of it without breaking the bank. Peak Disposal offers trusted dumpster rental service in Cary, NC. Call us at (919) 704-0940 to rent a dumpster in Cary today.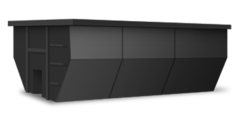 Dimensions
12' L x 8' W x 5' H
Included Tonnage
2 included
Additional Days
:
$10/day
Extra Weight
:
$55/ton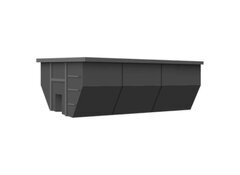 Dimensions
12' L x 8' W x 4' H
Included Tonnage
1.5 included
Additional Days
:
$10/day
Extra Weight
:
$55/ton Dimensions

Rental Time

Included Tonnage


Additional Days:
Extra Weight:
We Take Just About Everything
Some examples of the junk we haul away include
Refrigerator Disposal

Garbage Removal

Mattress Disposal

Foreclosure Clean Outs
Construction Waste Removal

Yard Waste Removal

Trash Removal

Appliance Removal
Television Disposal & Recycling

Furniture Removal

E-Waste Disposal

Hot Tub Disposal
Rent a Roll-off Dumpster in Cary
At Peak Disposal, you are guaranteed the best dumpster servlet service and the best dumpster rental prices. We have a variety of dumpster options to ensure that anyone who needs to rent a roll-off dumpster in Cary, where for a small or large project is covered. Our dumpster options include small size, medium and large size dumpsters that are designed for different waste removal projects. Peak Disposal is proud to be a trusted local dumpster rental service providing dumpster rental services to commercial and residential customers all over Cary and all surrounding areas.

Residential Dumpster Rentals - If you are looking for a reliable roll-off dumpster that will enable you to get rid of junk or waste fast and affordably, just give us a call. We deliver residential dumpster rentals for projects ranging from home renovations, home cleanouts and yard maintenance projects.

Our roll off dumpster sizes in Cary have been designed to accommodate almost all types of residential and commercial projects. We offer 10-yard dumpsters that are compact and spacious enough to accommodate most small waste removal projects, as well as 15-yard dumpsters and 20-yard dumpsters designed to accommodate waste and junk from larger projects. Our trash dumpster rentals are often rented for waste removal projects including; roofing replacements, demolition projects, garage, basement or full home cleanouts, yard maintenance projects etc.

Commercial & Construction Dumpster Rentals - Besides delivering rental dumpsters for residential waste removal; Peak Disposal is also the best place for commercial and construction dumpster rentals near you in Cary. We offer large dumpster rentals and small dumpster rentals for rent at very competitive pricing to ensure that we are able to service all our commercial customers who include; roofers, construction companies, businesses and all local contractors. Whether you need a small or large trash dumpster, call us for fast and reliable delivery.

Cary Dumpster Rental Sizes
Are you wondering whether you can be able to choose the right size dumpster correctly? Whether you are renting a dumpster in Cary for the first time, or you are a frequent renter; you will get any information you need about our dumpster sizing or rental process for free from our reliable, experienced representatives if you call or text us. We offer absolutely free consultation because we aim to make the dumpster rental process hassle free. We also have a dumpster sizing guide for all the dumpster rental sizes we offer in Cary.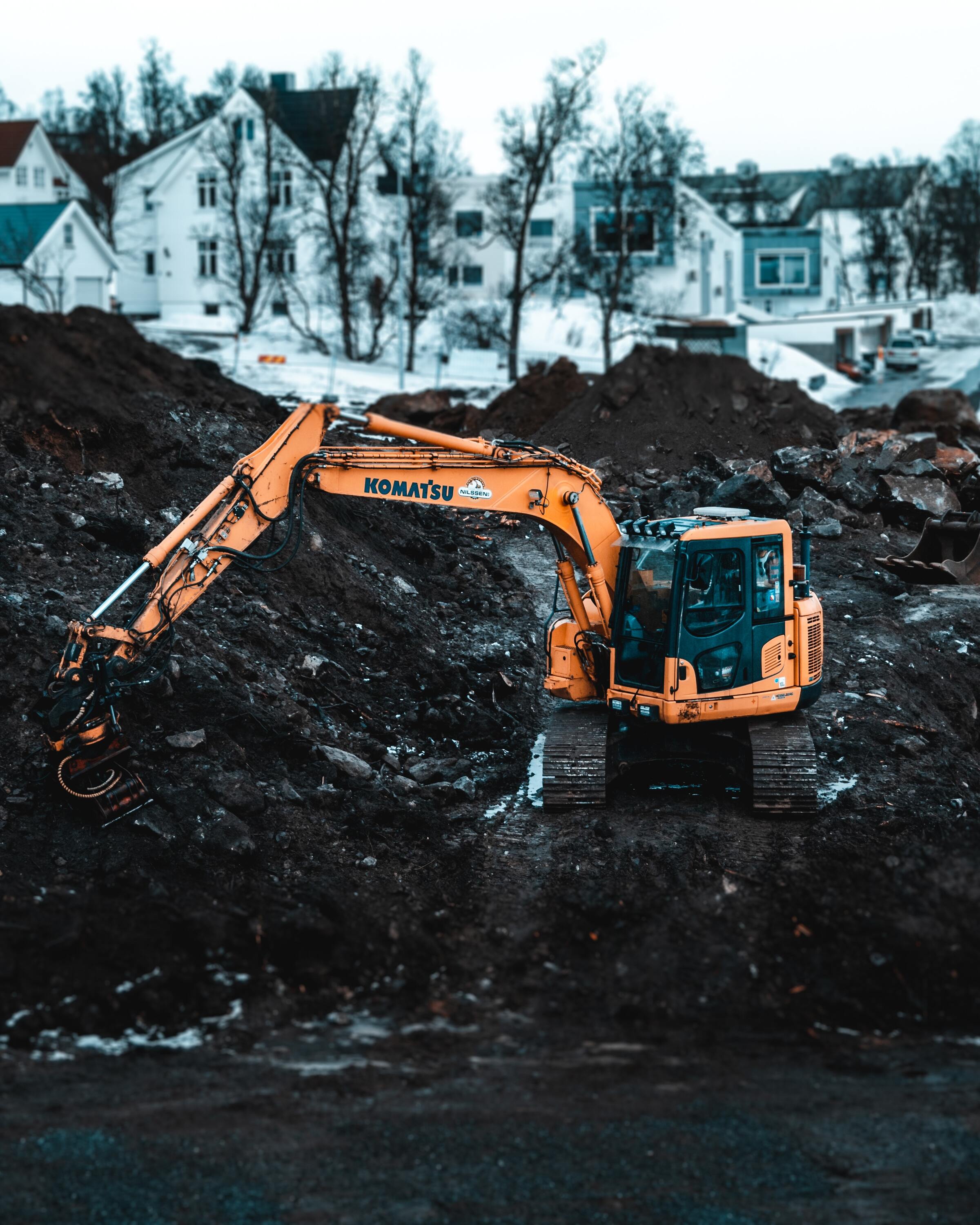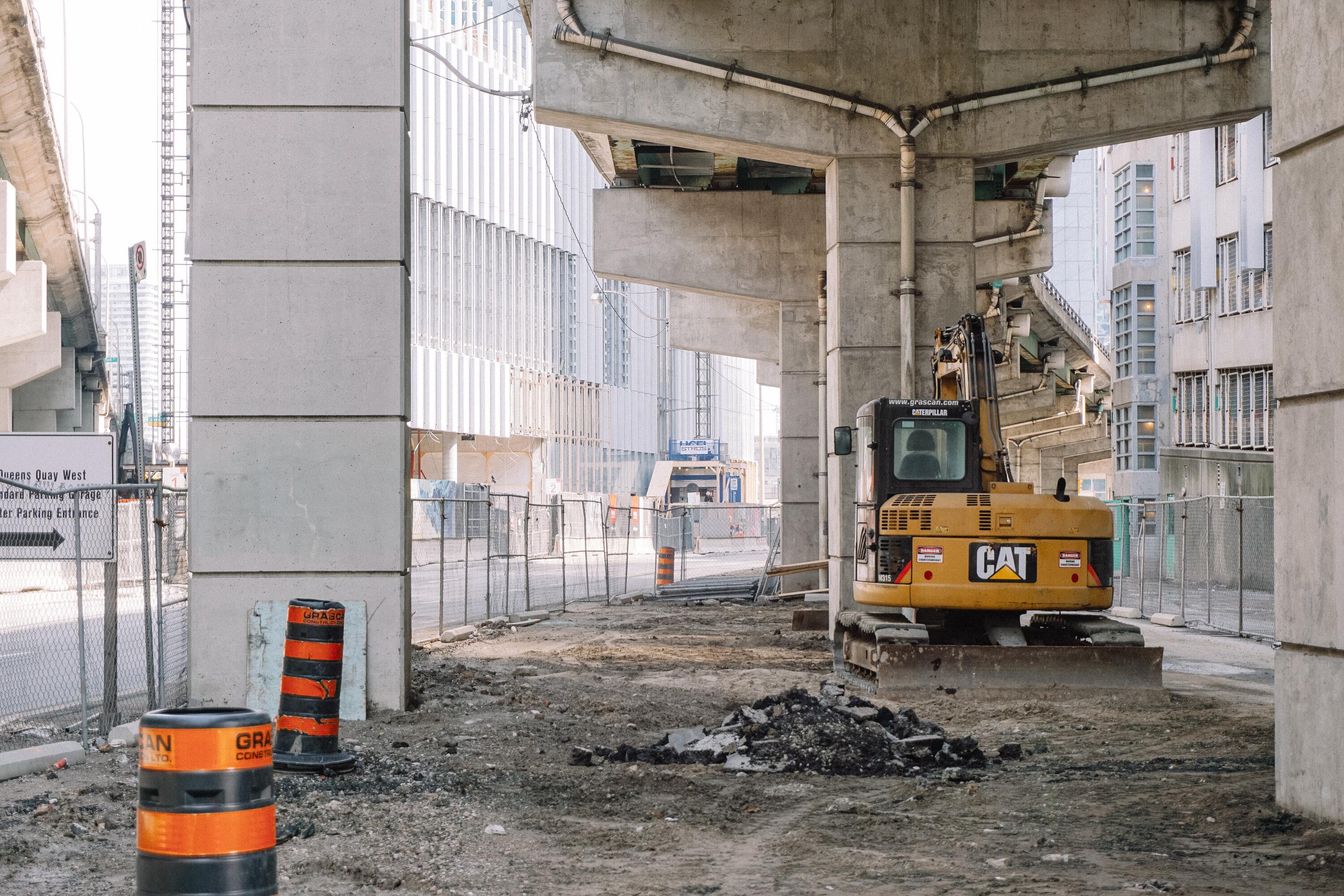 How To Rent A Dumpster in Cary?
Ready to order a rental dumpster for your next home renovation? Call us at (919) 704-0940 or use our online booking service to rent a dumpster in Cary and schedule a same or next day delivery, if you need a dumpster delivered as soon as possible. We offer flat-rate pricing for our dumpster options and you can always expect fast, on-time dumpster service at Peak Disposal.

In case you plan on using a public space as a placement site for your trash dumpster rental, ensure that you first get a dumpster permit from the local office to avoid any inconvenience paperwork once your dumpster is delivered. Alternatively; you can have the dumpster placed on your driveway or any other space in your yard, and avoid getting a permit altogether.

Peak Disposal offers the best dumpster rental pricing in Cary.

The Professional Cary Dumpster Rental Company Near You
Peak Disposal is known for affordable roll off rentals and professional dumpster rental service in North Carolina. We are a professional dumpster rental company near you in Cary and we strive to provide superior waste management services for all residential and commercial customers in our community. Call or visit our website to see our dumpster rental options and to rent a dumpster for your business, job site, or home. We also have dumpster rentals in Garner, NC.