Morrisville Dumpster Rental
Renting a dumpster in Morrisville is often a preferred way to get unwanted waste or junk to the nearest landfill without having to drive it there in multiple trips. All dumpster rental companies are however not the same and you can only be sure that you will be getting value for your money if you rent containers from a professional Morrisville dumpster rental company. Peak Disposal offers trusted, affordable dumpster rental service in Morrisville, NC. Call us now at (919) 704-0940 to rent a dumpster in Morrisville today.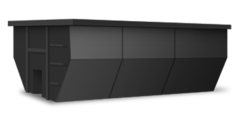 Dimensions
12' L x 8' W x 5' H
Included Tonnage
2 included
Additional Days
:
$10/day
Extra Weight
:
$55/ton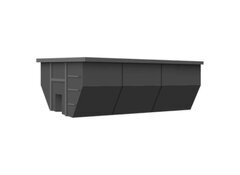 Dimensions
12' L x 8' W x 4' H
Included Tonnage
1.5 included
Additional Days
:
$10/day
Extra Weight
:
$55/ton Dimensions

Rental Time

Included Tonnage


Additional Days:
Extra Weight:
We Take Just About Everything
Some examples of the junk we haul away include
Refrigerator Disposal

Garbage Removal

Mattress Disposal

Foreclosure Clean Outs
Construction Waste Removal

Yard Waste Removal

Trash Removal

Appliance Removal
Television Disposal & Recycling

Furniture Removal

E-Waste Disposal

Hot Tub Disposal
Rent a Roll-off Dumpster in Morrisville
At Peak Disposal, we provide our customers with various size dumpsters designed to make disposing of residential waste and commercial waste in large quantities fast and cost-effective. We offer affordable dumpster rental costs to make sure that anyone of our customers is able to rent a roll-off dumpster in Morrisville hassle free and without breaking the bank. With flexible rental terms and pricing; Peak Disposal is proud to provide the best dumpster rental service to homeowners, contractors and other commercial customers in Morrisville and surrounding areas.

Residential Dumpster Rentals - Need a roll-off dumpster to clear storm debris, renovation, construction/demolition debris waste from any residential project? Peak Disposal delivers reliable trash dumpster rental dumpsters for a wide range of residential projects. We help you haul away waste so you won't have to deal with waste pile-up on your property for days on end.

The roll off dumpster sizes we offer our customers in Morrisville include 10-yard dumpsters designed to be ideal for small waste removal projects, and 15-yard and 20-yard dumpster rentals designed to accommodate medium to large projects. Our roll off waste management dumpster rentals are perfect for clean-up projects, following residential and commercial projects such; roofing replacements, drywall replacements, business location renovation, shingles replacements, junk disposal and many other such projects.

Commercial & Construction Dumpster Rentals - Besides providing reliable residential dumpsters for all homeowners; we also offer affordable and reliable commercial dumpster rentals all over Morrisville and surrounding areas. We have large dumpsters that are popular with roofing contractors, construction companies and local contractors with medium to large waste removal projects. If you are looking for commercial or construction dumpster rentals near you in Morrisville, we've got you covered. Call us to get the best trash rental dumpster that will get the job done in one trip.

Morrisville Dumpster Rental Sizes
Need to choose the right size dumpster for an upcoming residential or commercial waste removal project? Whether you are a frequent customer or renting a dumpster in Morrisville for the first time; we will give you all the assistance you need to select an ideal roll-off container for your project from our variety of Morrisville dumpster rental sizes. We have an easy to understand dumpster sizing guide and we also have experienced professionals on our team to help answer all your questions or address all your concerns without any extra charges.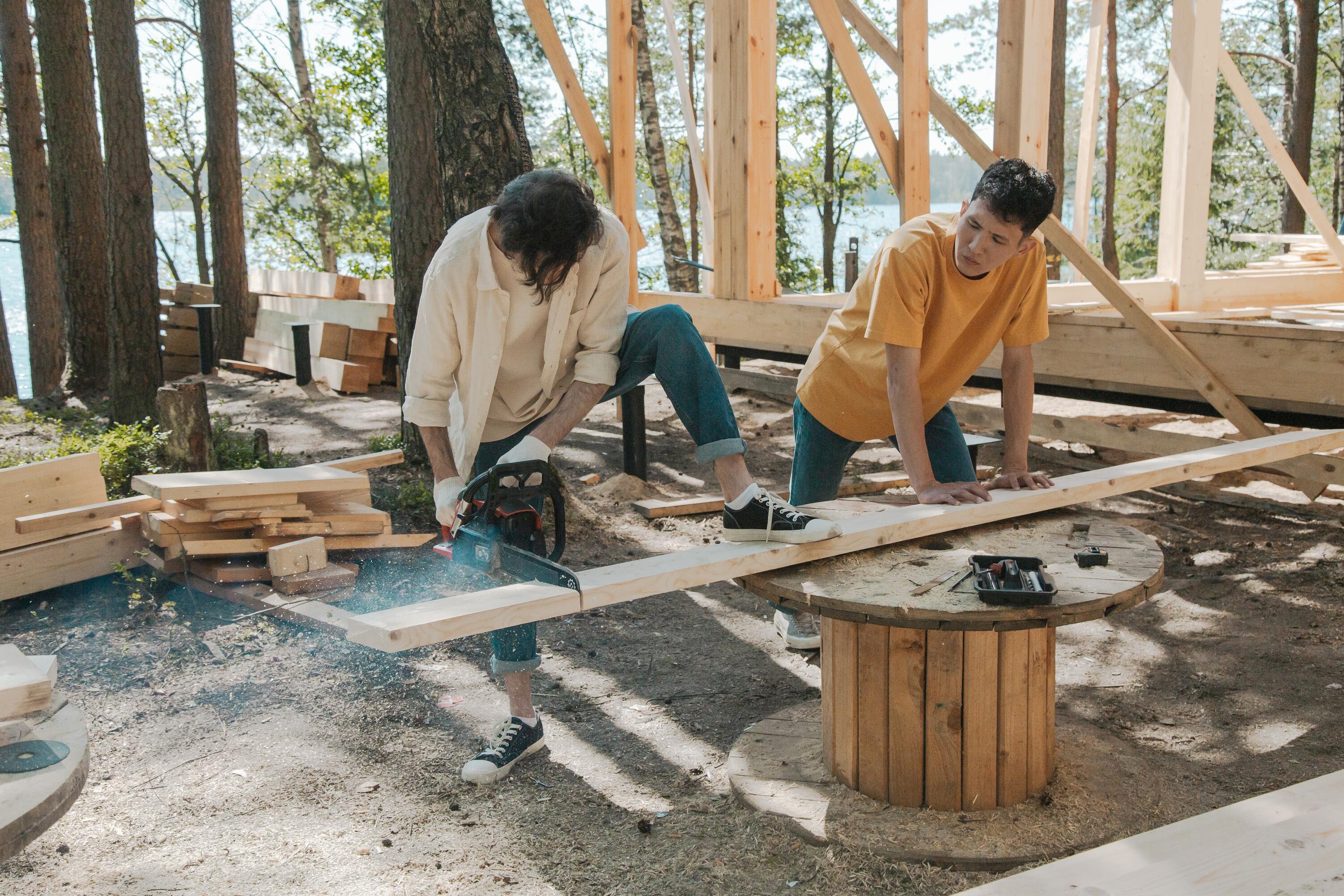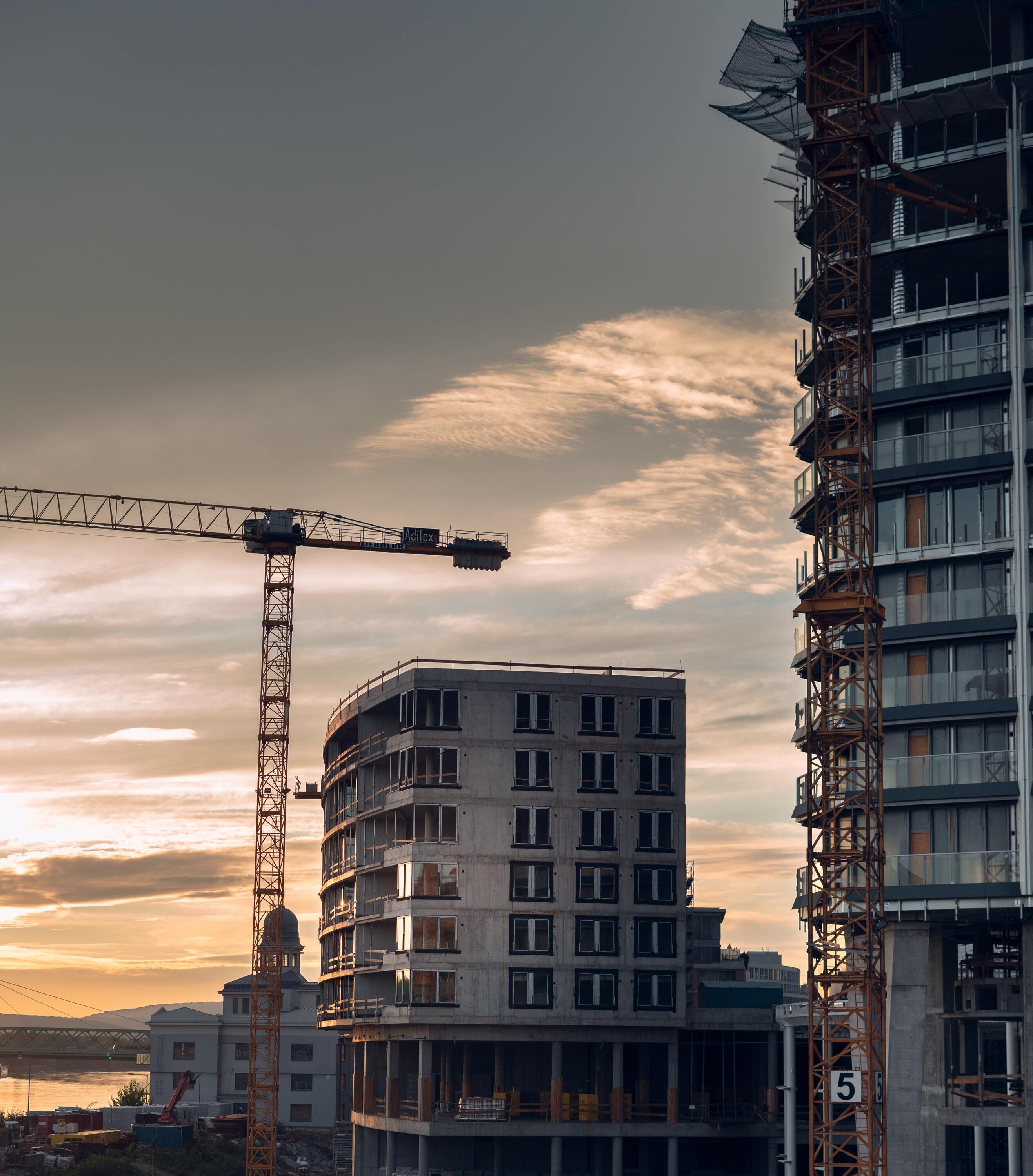 How To Rent A Dumpster in Morrisville?
When you are ready to rent a dumpster in Morrisville for your next home improvement or commercial project, you just need to give us a quick call at (919) 704-0940, schedule your delivery and wait for your rental dumpster to be delivered. You can also schedule your dumpster delivery online through our easy online booking service. We offer same or next day dumpster delivery all over Morrisville.

If you don't have a private driveway or a convenient space on your property where a rental dumpster can be placed once it is delivered; you can opt to make use of an allowed 'public-right-of-way' area. You however will need to get a dumpster permit first from the local office to avoid any inconvenience paperwork once the dumpster is delivered.

Peak Disposal offers the best dumpster rental pricing in Morrisville.

The Professional Morrisville Dumpster Rental Company Near You
Peak Disposal is known for affordable roll off rentals and professional dumpster rental service in North Carolina. We are a professional dumpster rental company near you in Morrisville and we strive to provide superior waste management services for all residential and commercial customers in our community. Call or visit our website to see our dumpster rental options and to rent a dumpster for your business, job site, or home. We also have dumpster rentals in Pittsboro, NC.